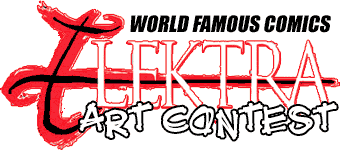 announced at this year's 2006 Comic-Con International a bunch of new To celebrate the announcement of these high-quality figures, we had a World Famous Comics Elektra Art Contest with a grand prize provided by We asked our site visitors to create an illustration inspired by Marvel Comics' famous assassin, Elektra.

Our contestants were inspired by Elektra graphic novels, the Elektra movie on DVD and high quality Elektra and Premium Format Figures!



KILLER GRAND PRIZE WINNER!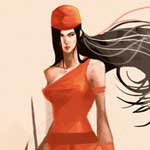 Timothy Lim
Little Rock, AR

Congrats, Timothy! You win an provided by our contest sponsor and friends at


ENTRIES DESERVING RECOGNITION!
Killer job, everyone!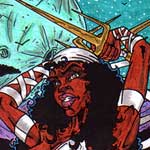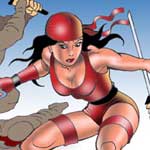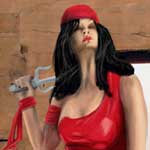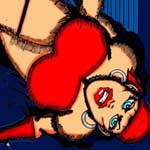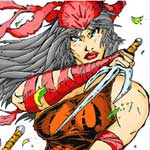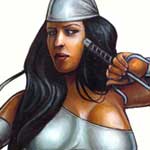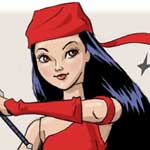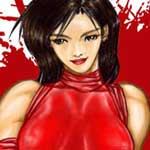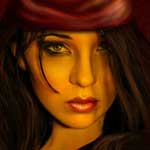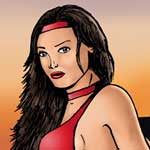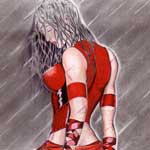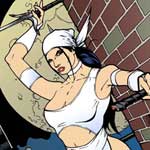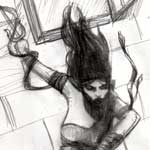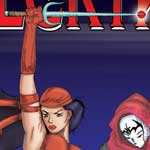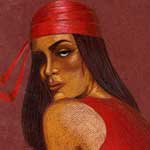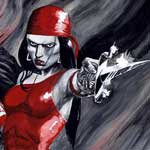 Discuss this contest in World Famous Comics' General Forum.
<< See More Contests!
---